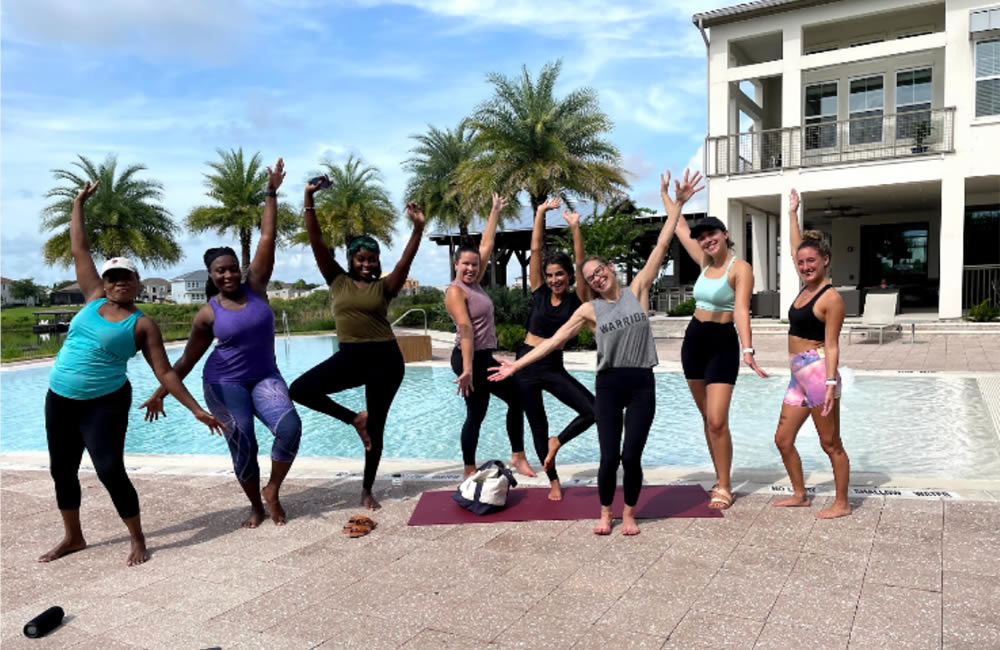 Apartments
We provide traditional & specialty fitness and wellness sessions for residents who prioritize healthy living with convenient, high-end amenities. Whether your group is seeking weekly, monthly, yearly, or one-time sessions, we provide wellness programs in collaboration with your needs to create the perfect program for your group.
Bring fun & engaging fitness programs to your tenants, employees or incentive groups.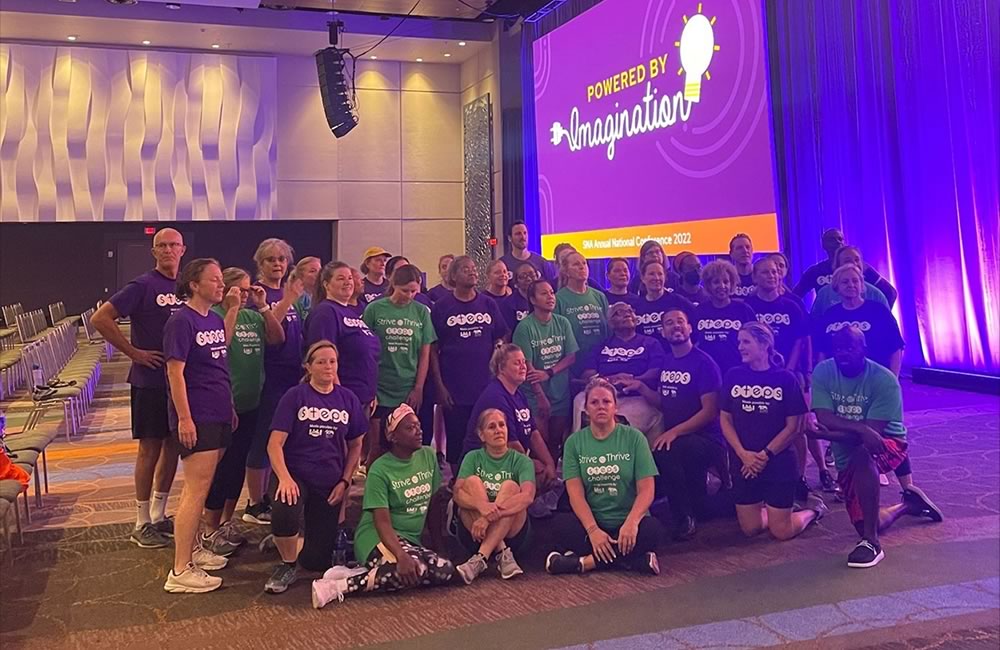 Associations
We work with membership associations of all kinds. Most likely your members have joined to work together on a common cause or interest. Our team would love to collaborate and bring wellness into your association. Ask us how!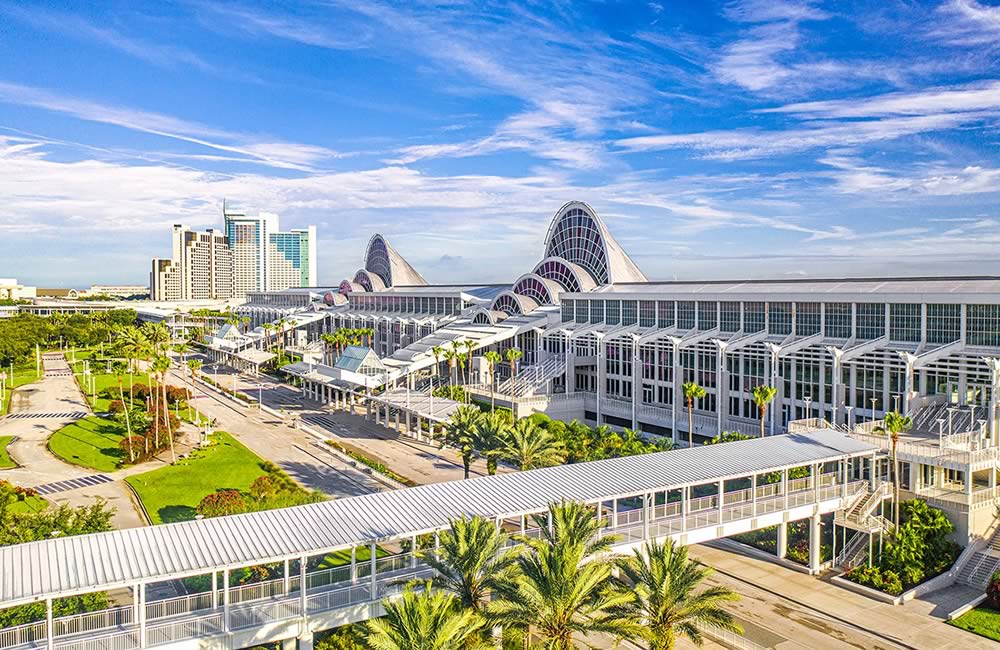 City Wides
Having surpassed 35 years of service, the award-winning Orange County Convention Center (OCCC) is an industry leader — and it's No. 1 as far as countless convention and meeting planners are concerned.
Our team is happy to work with your group, at the Convention Center or the surrounding hotels.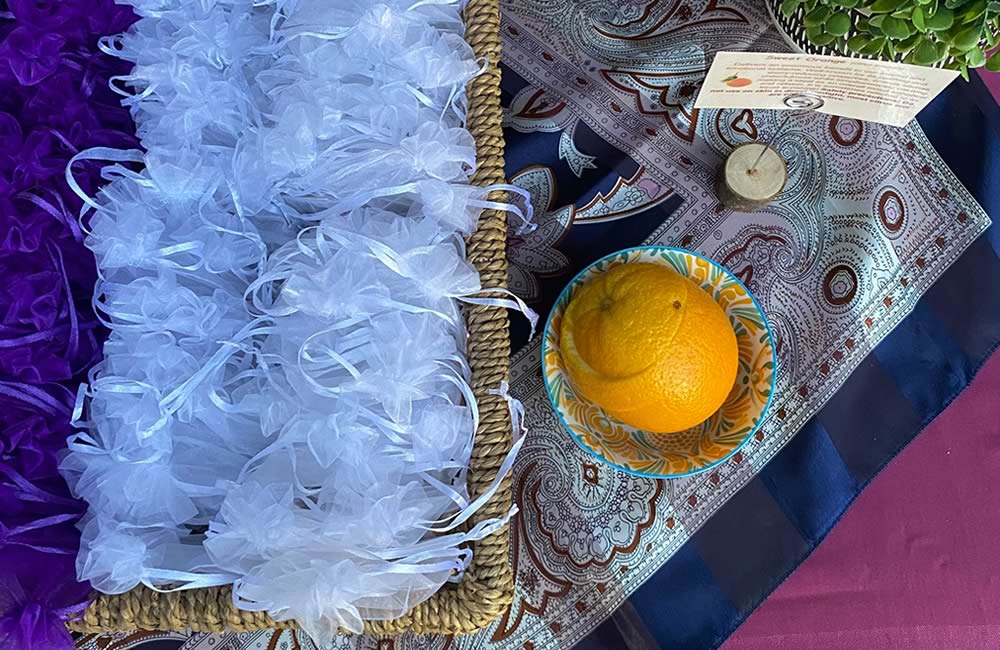 Incentive Market
Our Creative Design team can custom tailor a wellness educational experience for your group.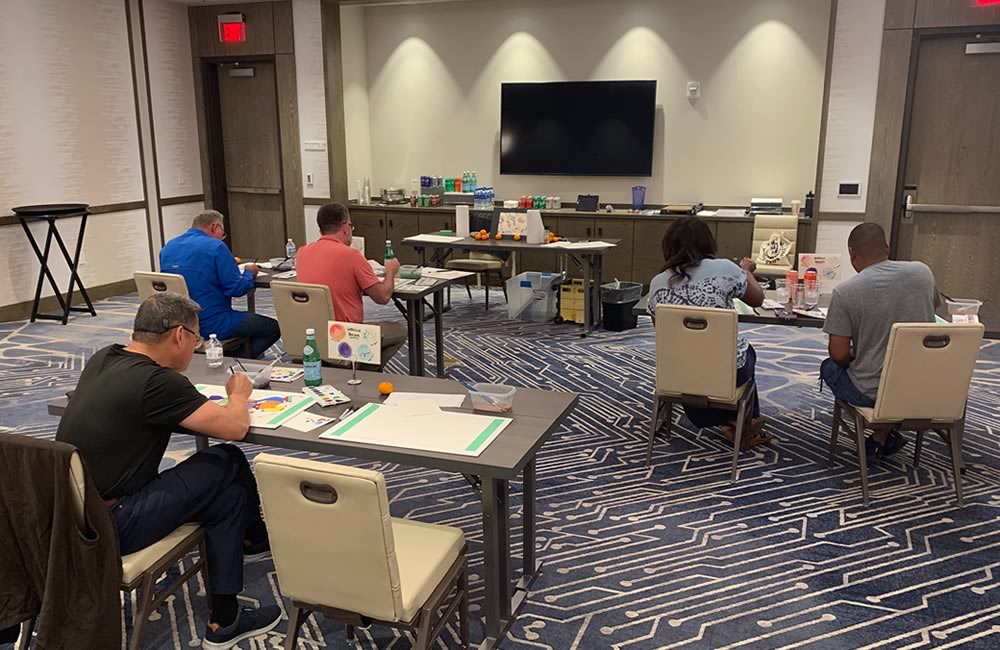 Resorts/Hotels
We can hold monthly, bi-weekly or weekly fitness sessions at your hotel for hotel guests on a consistent basis. We can also offer a variety of workshop classes designed for fun, relaxation, and learning new skills.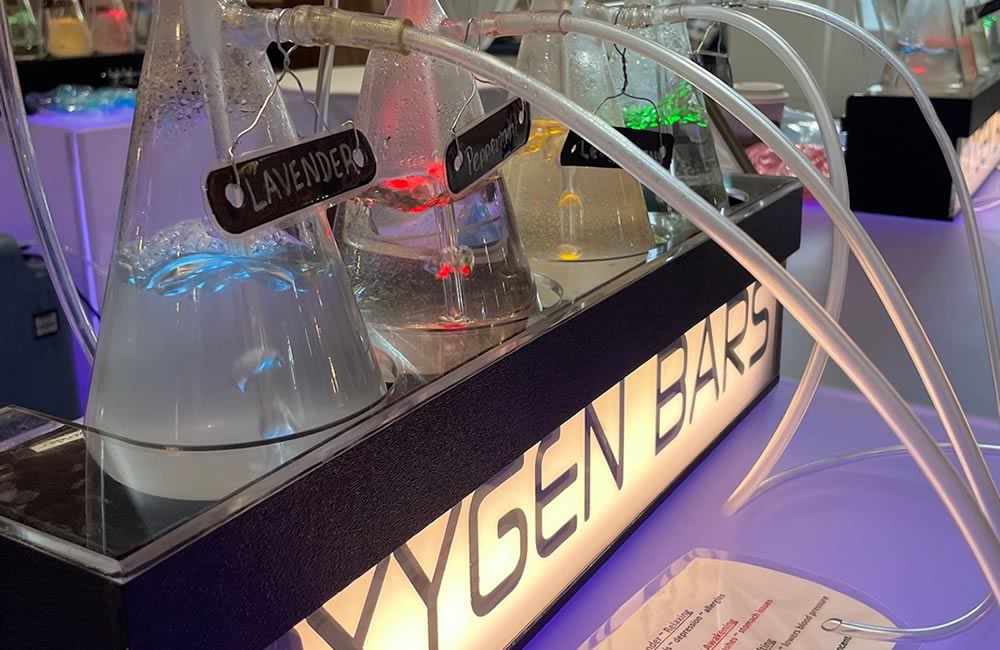 Spousal Programs
Options include but are not limited to: cacao tasting, sound healing and aromatherapy, creating a scented massage oil, goat yoga, attend a fun dance class, yoga and art fusion or herbalism and mediation fusion.