TO KEEP PARTICIPANTS AND OUR STAFF SAFE AND HEALTHY DURING THE COVID-19 PANDEMIC, CROW PRACTICE LIVE EVENTS OPERATE WITH APPROPRIATE SOCIAL DISTANCING SAFETY PRECAUTIONS BY ADHERING TO CDC GUIDELINES.
---
Nationally Provided Expert-Led Wellness Sessions
Virtual, Face-to-Face, & Hybrid Events
LET US MAKE YOUR EVENT TAKE FLIGHT!
We are a Wellness Event Planning & Production company, specializing in executing unique, fun, and exciting wellness themed events. From virtual mini meeting energy boosters to keynote presentations, aromatherapy craft builds, and traditional or fusion fitness sessions… our creative design team will make your event a stellar success with inspired designs and a collaborative approach to planning.
We are passionate about living life to it's fullest to thrive over stress, and find excitement in creating captivating holistic health experiences for you and your guests. Our #1 focus is your complete satisfaction, with a variety of unique services and settings guaranteed to leave a lasting impression for you and your guests.
Helping Meeting & Event Planners, Corporations, and Apartment Complexes successfully integrate wellness into virtual and live events
---
---
Service Areas
Orlando, FL
Naples, FL
Miami, FL
Chicago, IL
Contact us for
additional locations
Wellness Experts
Our team of wellness professionals are ready to expert led fitness classes to your community fitness. Virtually or live.
---
---
WHY CHOOSE CROW?
CROW is an acronym for Coordinated Response on Wellness. Our team of Wellness Educators (WE) and Wellness Experts (WEX) brings holistic living into the mainstream, with corporate events, conventions, and community events. We produce experiences to make your event memorable. Let our passion take your event to new heights! We strongly believe in PRACTICE because we are constantly changing, constantly growing, never perfect.
---
Just a few of our popular sessions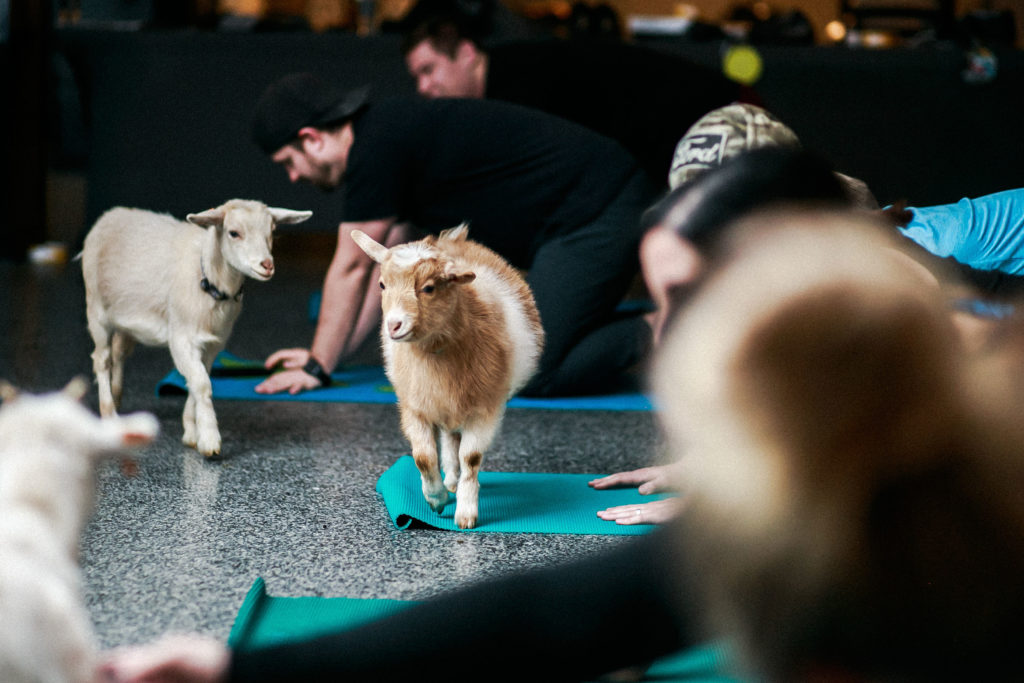 Live yoga & animal fusion – AVAILABLE ONSITE, GROUP TOUR, AND VIRTUALLY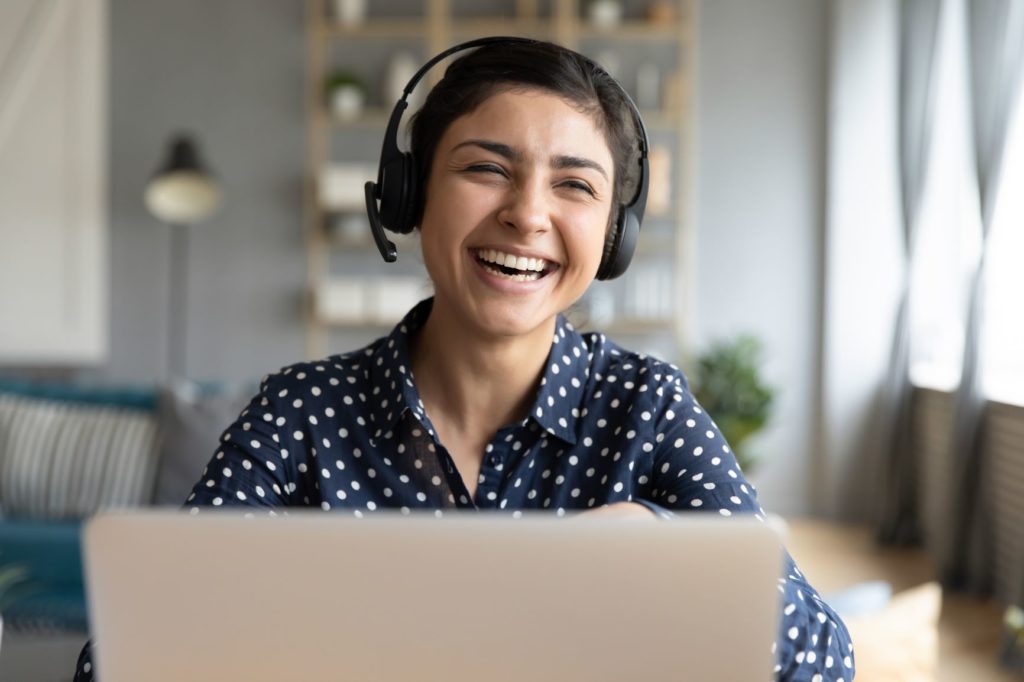 Refresh your home office with Feng Shui.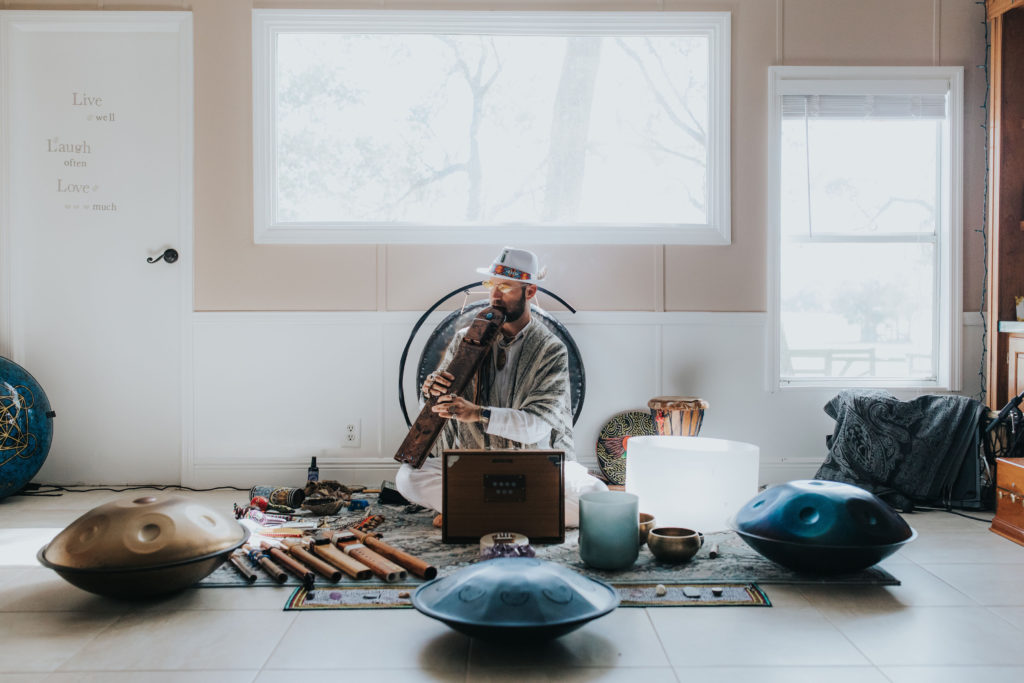 Acupressure session with demonstration – AVAILABLE LIVE OR VIRTUALLY!
Begin your journey to integrate virtual and live wellness events into
your business today by reserving your date.