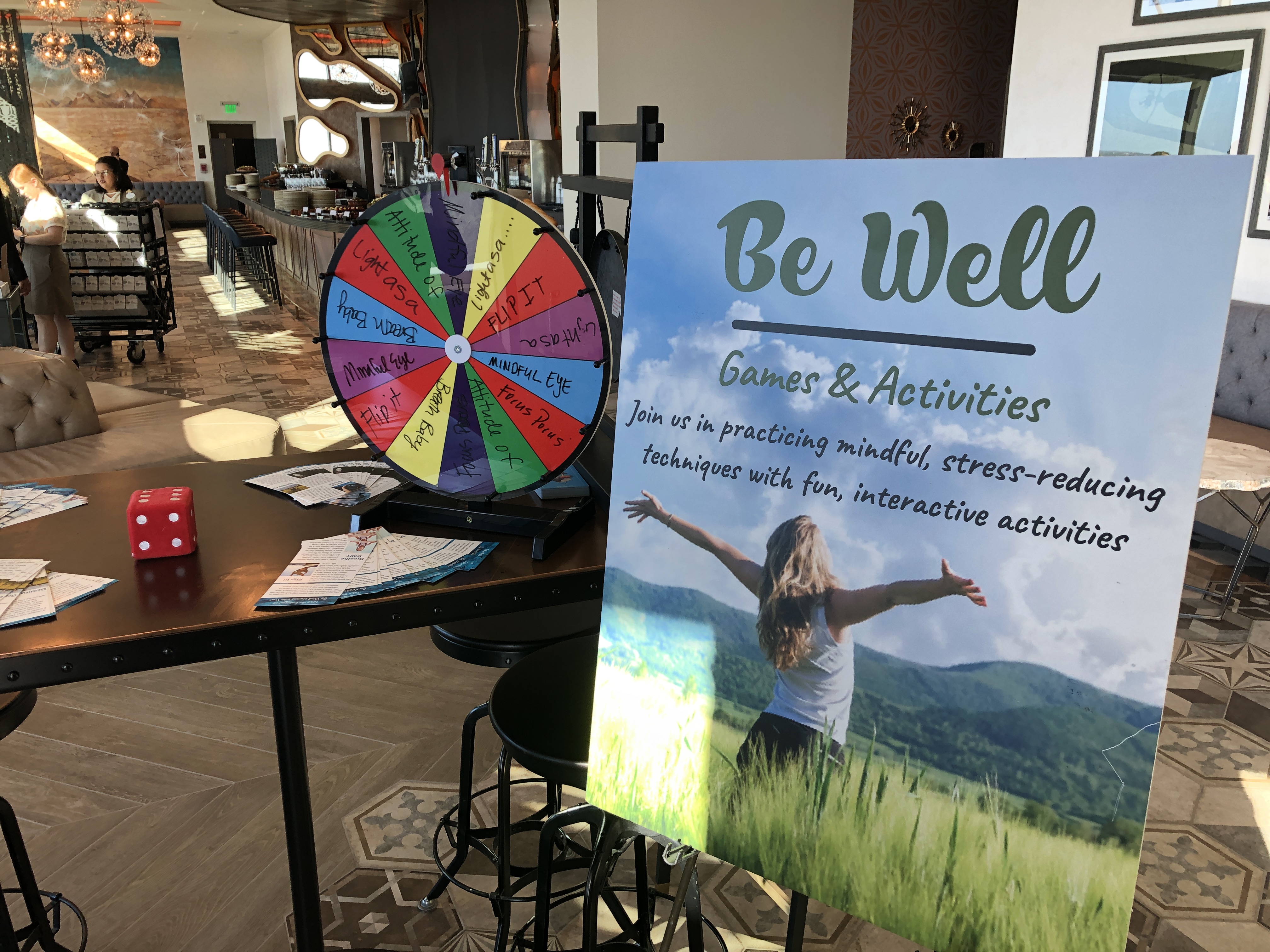 Providing virtual & live expert led wellness sessions to Corporations, Meetings & Events, and Apartment Complexes.
CROW PRACTICE LIVE EVENTS OPERATE WITH APPROPRIATE SOCIAL DISTANCING SAFETY PRECAUTIONS, ADHERING TO CDC GUIDLINES AND STATE RE-OPENING REGULATIONS DURING THE COVID-19 PANDEMIC, TO KEEP PARTICIPANTS AND OUR STAFF SAFE AND HEALTHY.
ALL VIRTUAL OFFERINGS ARE AVAILABLE IN ANY U.S. STATE.
Live sessions are currently held in 

Florida

and

Chicago.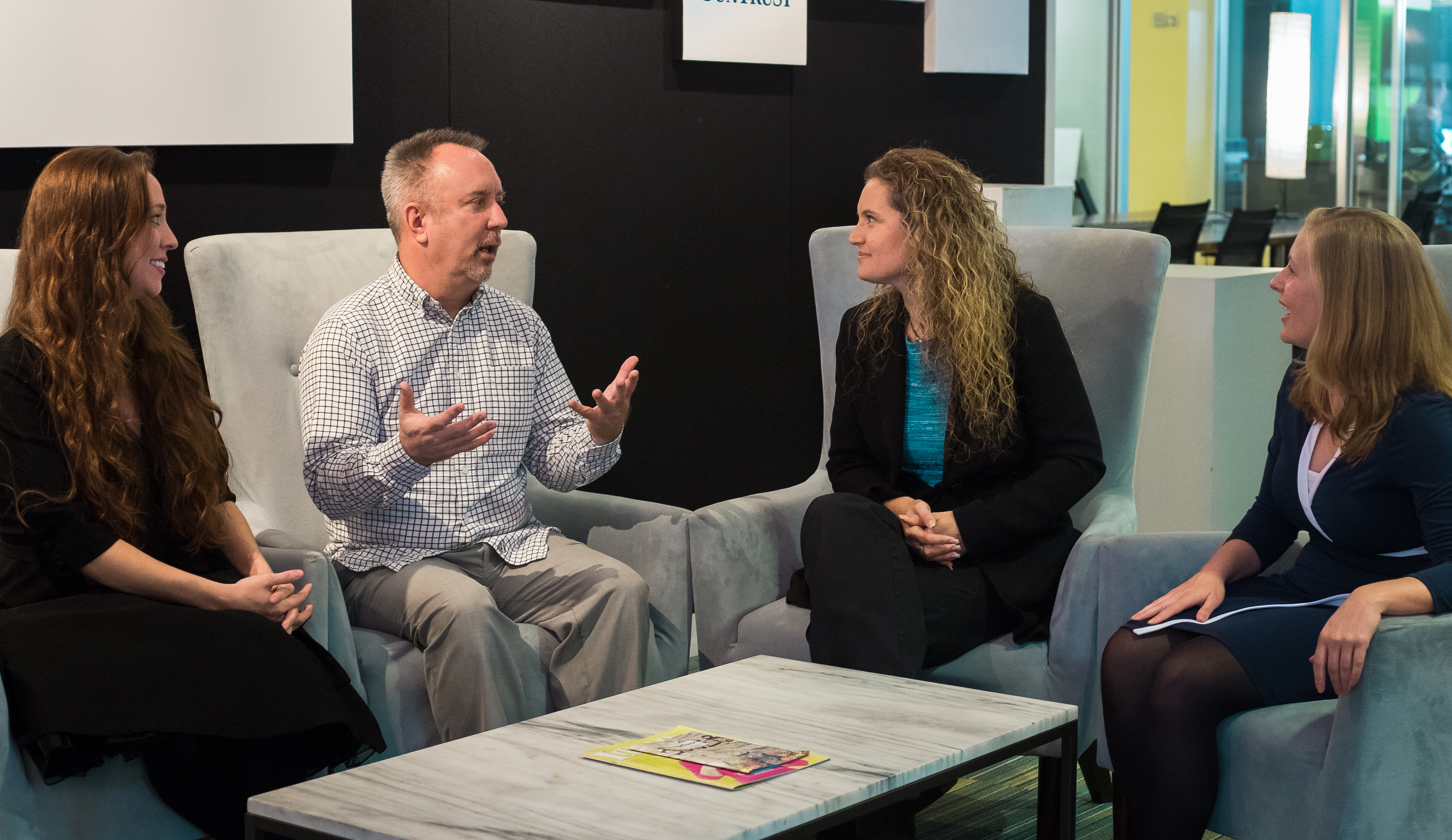 WHO ARE WE?
CROW is an acronym for Coordinated Response on Wellness. Our team of WE's (Wellness Educators) and WEX's (Wellness Experts) lead groups of participants in holistic health practices via fit sessions, workshops, presentations, and  BeWell Games & Activities. 
Kristine from Crow Practice presented their Stress Management Session at my company over our lunch break. What a great experience! It was professional yet personal, informative, interactive with independent activities while also engaging the whole group, and gave us several stress management techniques that could be done anywhere (even in an office setting) in just minutes at a time; from breathing techniques, to mindfulness, to some light chair yoga. It was a great presentation and fantastic way to spend our lunch break! My whole team is looking forward to the next one!
Kristine and Crow Practice did a wonderful seminar to "Thrive Over Stress". It was informative and fun! Very interactive. We loved it.
I attended one of the THRIVE OVER STRESS course. The instructor, Kristine was AWESOME! I learned how to walk away for 10 mins without even leaving my seat, (body-scan). I would recommend everyone to attend at least one course. You'll love it and want more.
Very informative presentation that gives you a lot to think about how you are managing your stress level. It gives you some tools that you can use anywhere to help bring down your stress level. The presentation was concise, eye opening and really taught me great tools of stress management. I am looking forward to the next presentation.
Kristine had a lot of great information and techniques for dealing with stress that our whole team benefited from!
Research based stress relief techniques easy to learn and implement. The session itself was fun and also great for team building. We laughed, learned and relaxed. Loved it
I had a wonderful experience with Crow Practice's Flower Essence and Yoga class. With the addition of Flower essence it was quite different from any other yoga class that I've participated in. Very relaxing and uplifting.
I highly vouch for CROW practice, Kristine is very knowledgeable & knows her art and the science behind it. I am a yoga practitioner for last 20+yrs, I was highly impressed with Kristine and her team's knowledge and willingness to share it. Crow practice is very professional, organized and punctual. Its one stop shop for YOGA……………..Way to go………..